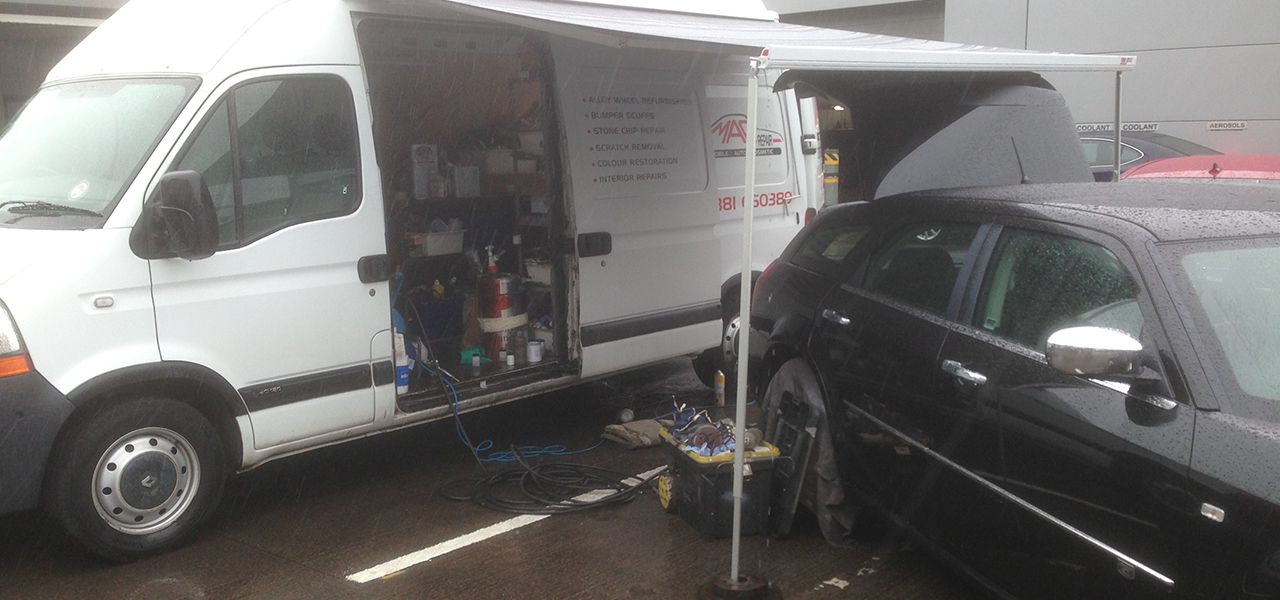 Services
We offer a wide variety of cosmetic repair services for all makes, models and colours of vehicles.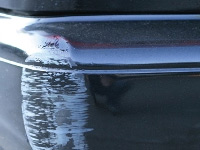 Bumper Scuffs
Bumper scuffs are sanded and filled if required, primed ready for paint.
They are then painted with base coat using the colour code from the vehicle.
A final clear laquer coat is then applied before a final flat and polish bringing it to a final finish.
---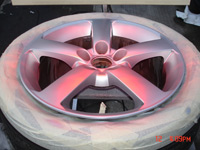 Alloy Wheels
Alloy wheels with kerb damage and corrosion can be brought back to "good as new".
Alloys are prepped and repaired and they can then be painted with a choice of 13 different silvers as required or by mixing a match and finally re-laquered to a finish.
---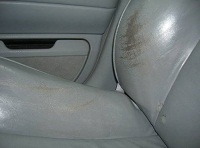 Leather Seat Repairs
Leather seats which have been worn, damaged or scratched can be filled and repaired before having special leather paint applied to return the seat to a visibly good condition.
---
Scratch Removal
Light surface scratches and some vandalism scratches can be removed.
Using fine sandpaper the lacquer can be cut to remove the scratch which can then be polished to an original finish.
---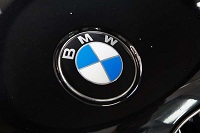 Paint Chip Repair
Unsightly stone chips and small blemishes can be filled and repaired before touching in to the original car colour.
---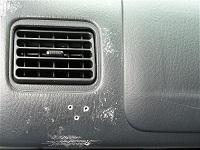 Interior Trim & Dashboard Repairs
Various trim repairs such as mobile phone holes, dashboard scratches and other marks can be repaired using the latest techniques and technologies.
All colours and textures of dashboard finishes are considered.
---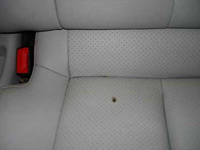 Cigarette Burns
Using a mix of fibres it is possible to repair and fill unsightly upholstery burns saving you the cost of replacing whole seats.
Dashboard Restoration Example